Ligand Binding Measurement
The binding of receptors and ligands in living cells is a prerequisite for multiple biological reactions and is of great significance for most biological processes in organisms. BOC Sciences has extensive experience in ligand binding detection, and can use a variety of advanced technology platforms to provide technical services for measurement. We always ensure the accuracy and repeatability of the detection results and meet customer needs for high-quality, high-efficiency and low-cost technical services.
Introduction
Proteolysis targeting chimera (Protac®) is composed of two ligands and a linker. The specificity of these two ligands allows Protac® to bind to the target protein and recruit E3 ubiquitin ligase. The binding of the ligand to the target protein determines whether Protac® can accurately locate the target protein, and the binding between the ligand and the E3 ubiquitin ligase is closely related to the ubiquitin cascade, and affects subsequent protein degradation reactions. Measurement of ligand binding is helpful for ligand design and screening, so it is necessary to detect and analyze the binding of two ligands during Protac® development or optimization.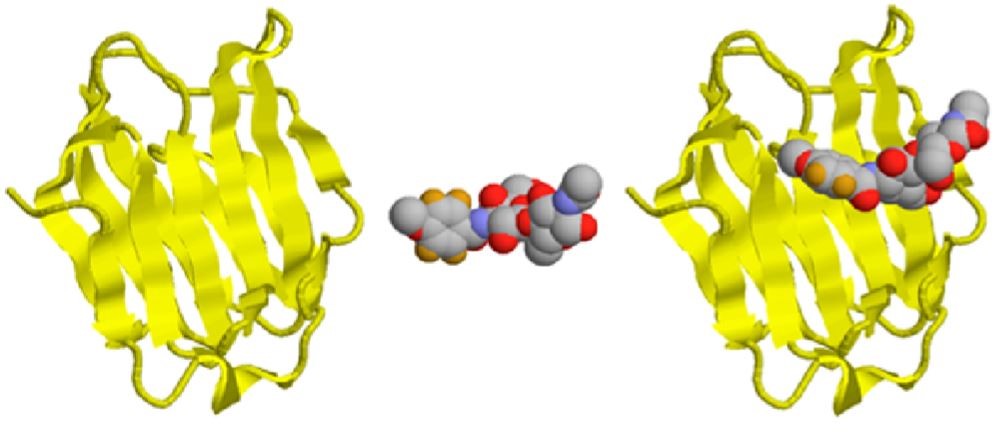 Our Services for Ligand Binding Measurement (include but not limited to the following):
E3 Ubiquitin Ligase-Ligand Binding Assay
E3 ubiquitin ligase plays a key role in the Protac® technology system and is an important part of the ubiquitin proteasome system (UPS). BOC Sciences has a first-class technology platform to support this service for detecting the interaction between Protac® ligand and E3 ubiquitin ligase.
POI-Ligand Binding Assay
Protac® technology is a promising technology in the field of drug design. It can target a variety of proteins, including transcription factors, enzymes, framework proteins and regulatory proteins. Therefore, the interaction between the protein of interest (POI) and Protac® ligand is the key for Protac® technology to accurately target those proteins. BOC Sciences has extensive experience in binding assays and can provide a highly accurate and highly sensitive technology platform for POI-ligand binding assay.
Binding Assays of Other Ligands
The entire Protac® technology research may involve the study of other related ligands. BOC Sciences also provides technical services for the binding measurement of other ligands.
Our Technology Platforms for Ligand Binding Measurement
BOC Sciences has a set of advanced technology platforms in the field of ligand binding assays, involving labeled ligand-binding assays, label-free ligand binding assays and whole cell ligand-binding assays. These assays include multiple techniques, such as fluorescence resonance energy transfer (FRET), surface plasmon resonance (SPR), SPR Imaging for affinity-based biosensors, surface acoustic wave biosensor, resonant waveguide grating (RWG) biosensor technologies, etc.
Our Advantages
Provide a variety of advanced technology platforms for customers to choose
Provide real-time monitoring of ligand binding
Technical service is not limited to binding affinity measurement
Meet high sensitivity testing needs of the customers
Efficient detection services and competitive prices
Experienced expert team helps to design a suitable detection scheme
Data analysis, detailed report with results and discussion
Workflow of Ligand Binding Measurement Service

References:
Ryde, U.; Söderhjelm, P. Ligand-binding affinity estimates supported by quantum-mechanical methods. Chemical Reviews. 2016, 116(9): 5520-5566.
Sina, B.; et al. Real-time characterization of antibody binding to receptors on living immune cells. Frontiers in Immunology. 2017, 8, 455.
* PROTAC® is a registered trademark of Arvinas Operations, Inc., and is used under license.